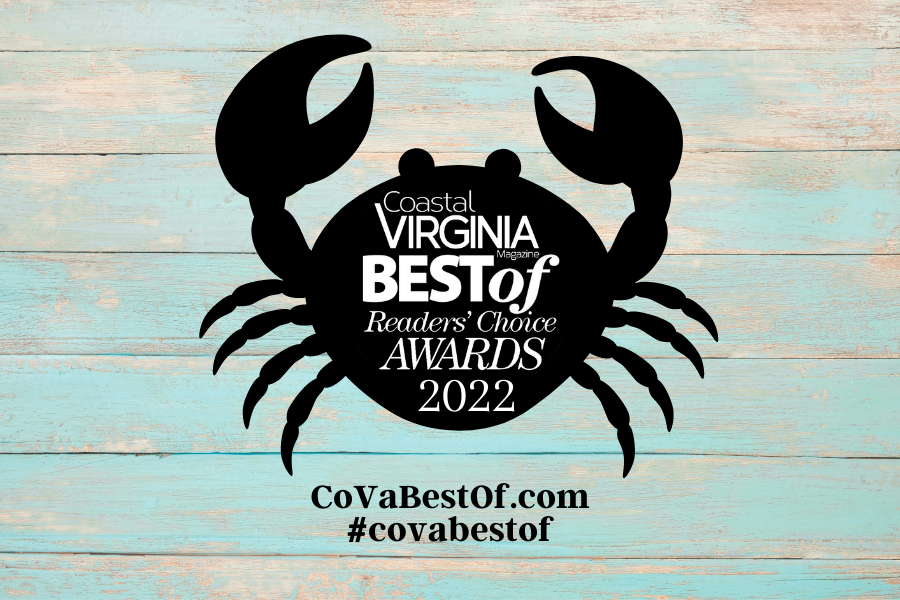 Welcome to the Grooming Gallery!
We believe communication between the pet, their human companion and the professional pet groomer is an important step towards building a trusting relationship. Enhance your pet's hygiene, health and appearance with a variety of services. We are a full service salon offering quality grooming by professional pet stylists. Our staff is caring and gentle with your pet and really strive to make every experience a happy one. We appreciate your interest in our salon and invite you to stop in and meet us anytime.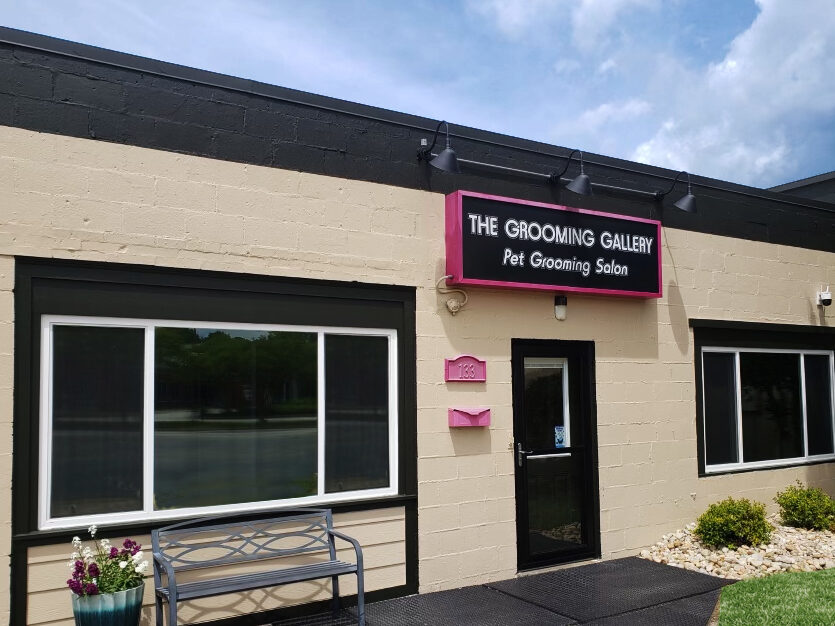 Call (757) 696-1662 for an appointment or Click Here to book online
See below regarding new appointment booking policy.