We are a full service pet grooming salon offering grooming, bathing, and nail trims for both dogs and cats
All grooms include nail trim, bath, blow dry, and hair style to breed standards or the owner's specifications. We use top quality shampoos, conditioners, and equipment. We are passionate about the quality of service we give to your pets. Through continued education and attendance at conferences, we keep our skills current and sharp. So you can feel confident as we style and pamper your pet.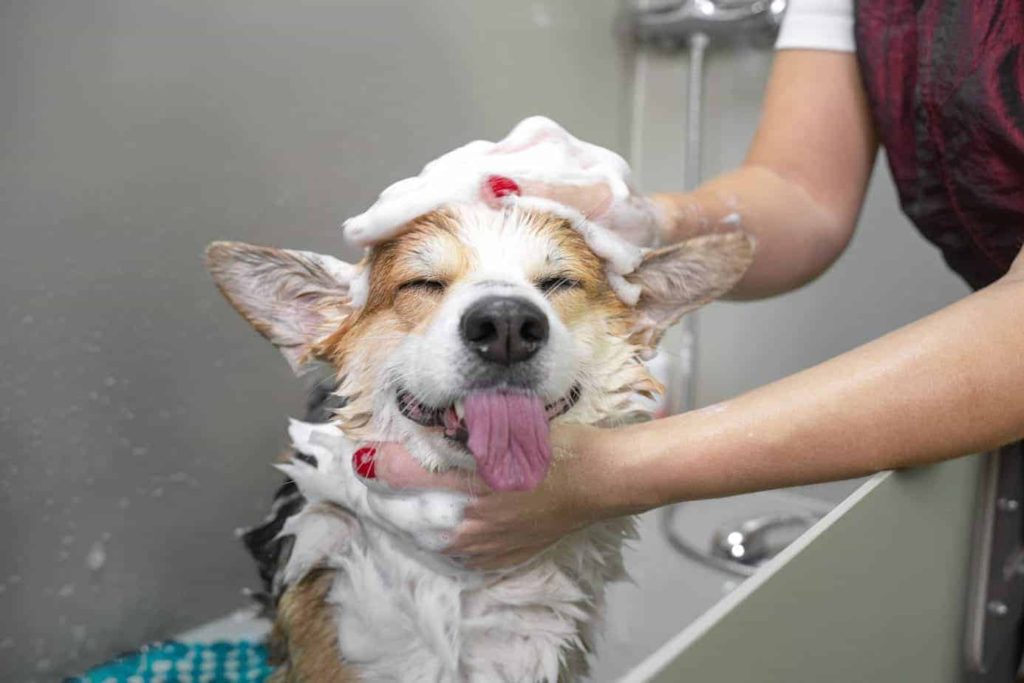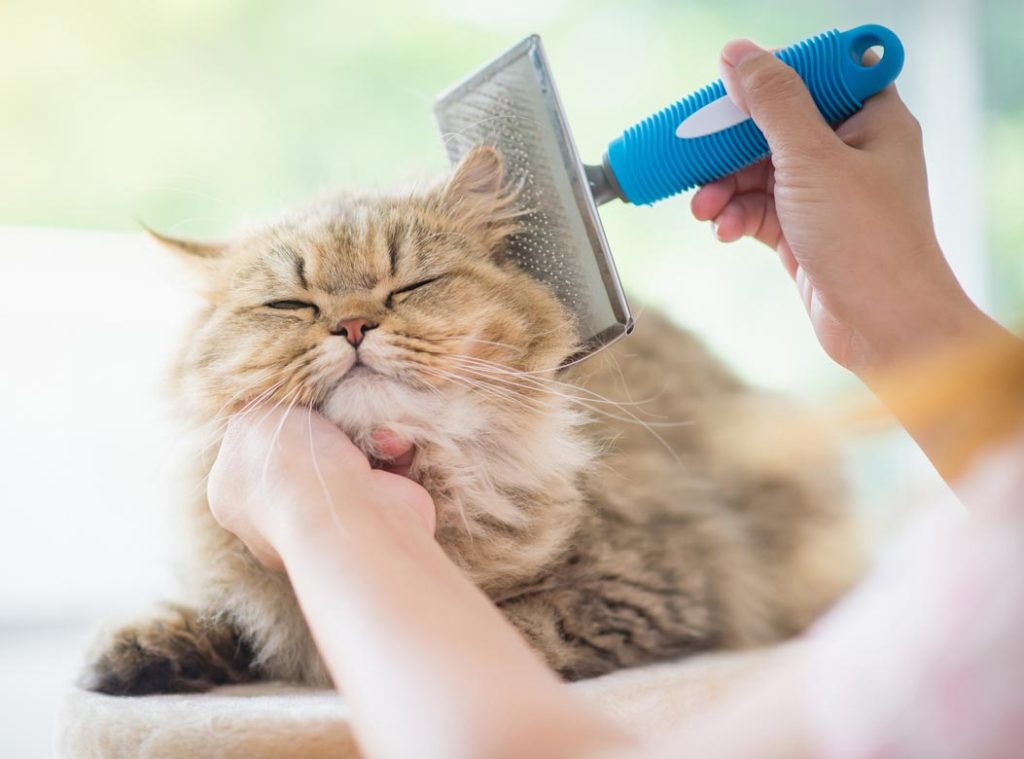 Prices
Prices vary depending on the breed, size, condition of the coat, services requested and pet's needs. Please call for an estimate on desired services. Extra charges may apply for heavy matting, aggressiveness, or other issues that may require extra time.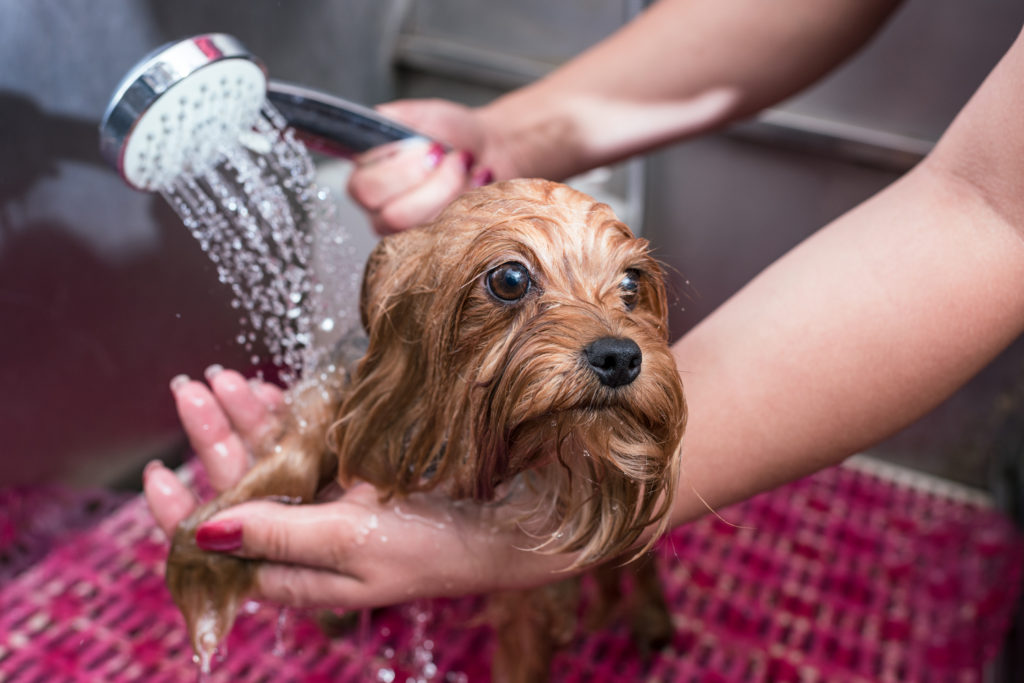 Important
Proof of rabies vaccination is required for all services. We cannot groom pets with open wounds, serious medical conditions or severe aggression.